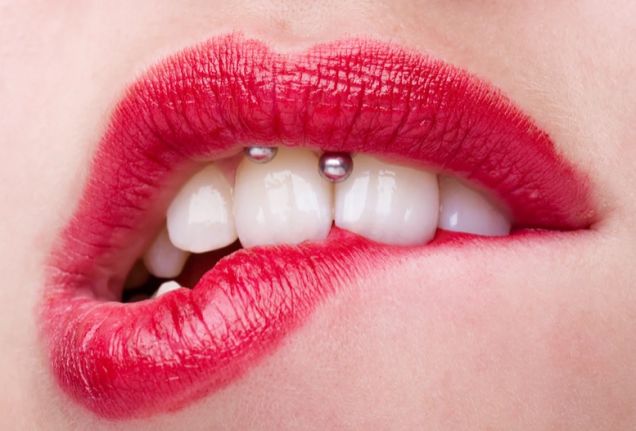 Piercings, when done right, can augment your look. But less-than-ideal work can infect the pierced area and even ruin your skin. For this reason, it is important to select a piercing shop with careful consideration.
Here are the five things you must know when choosing a piercing shop.
The Reputation of the Shop
Piercing may look like a simple technique but it is not so in reality. You are essentially piercing your skin and the work needs to be precise and perfect – every time. So, it is important to choose only reputed piercing shops for any body piercing you want.
Choose keywords such as piercing shops near me to get a list of piercing shops in your area. Check their websites to know more about them. Read online reviews about the shops and also check their social channels to know more about their reputation.
It is best to choose only those piercing shops that have a stellar reputation in your area.
The Hygiene at the Shop
The piercing equipments need to be sterilized every time those are used. You should be able to see the tools already packed in sterilized packages before those are opened for your session. The piercer should wear gloves when working on you. The artists should also wash their hands before wearing gloves. If they touch the gloves to anything else other than your skin; they need to change the gloves.
The needles need to be discarded properly as per local regulations. Needles cannot be disposed of in regular trash bins.
The Atmosphere at the Shop
Piercing can be scary for those getting it for the first time. The artist should be able to make you feel relaxed before and during the piercing. The process itself isn't time-consuming. But you might need to get your bearings right before you can sit down for your first piercing.
The shop owner, the artists, and even the front office representatives can ensure that the clients at the shop are able to feel calm and collected.
The experience of the Artists
You certainly wouldn't want an inexperienced artist for your piercing even if it is your tenth one in a row. The piercing needs to be precise. The needle needs to touch the skin exactly where the piercing needs to be and not anywhere else.
Don't be shy when inquiring about the experience of the piercing artists at any shop you are considering for the work.
Some areas are delicate than others and you would want only highly-experienced artists to pierce it for you. For instance, if you want piercings on your tongue or gums, it is even more important to consider an experienced artist for the job. Even with ear or nose piercings, improper work can lead to infections. In fact, infections can occur anywhere the piercing work is not done properly.
The Service Offerings
If you want dolphin bites (a type of oral piercing), the shop you are considering needs to offer it in the first place. Most small shops only offer basic piercings such as on ears, nose, belly button, etc. Only a shop with trained and experienced artists will offer different types of piercings. Ear piercings can include tragus, anti-helix, conch, anti-tragus, and more. Nose piercings can include nostril, septum, third eye, rhino, high nostril, and more.
Then there are different types of oral piercings such as venom, smiley, vampire, multi-tongue, shark bites, snakes bites, horizontal lip, and so much more. Piercings can be also done on nipples and other body parts.
So, feel free to inquire about the service offerings before you schedule a piercing session in a shop. You can also check a shop's website to check out their offerings.
The cost of the piercing can vary depending on the shop and the artists. Experienced artists may charge a bit more. But they also offer safe and precise work. Expect to shell out $40 to $70 for each type of piercing. The ears may cost you about $20 each.
Feel free to inquire about the cost before scheduling your session in a shop.